Welcome to Professor Corey Bradshaw's GitHub repositories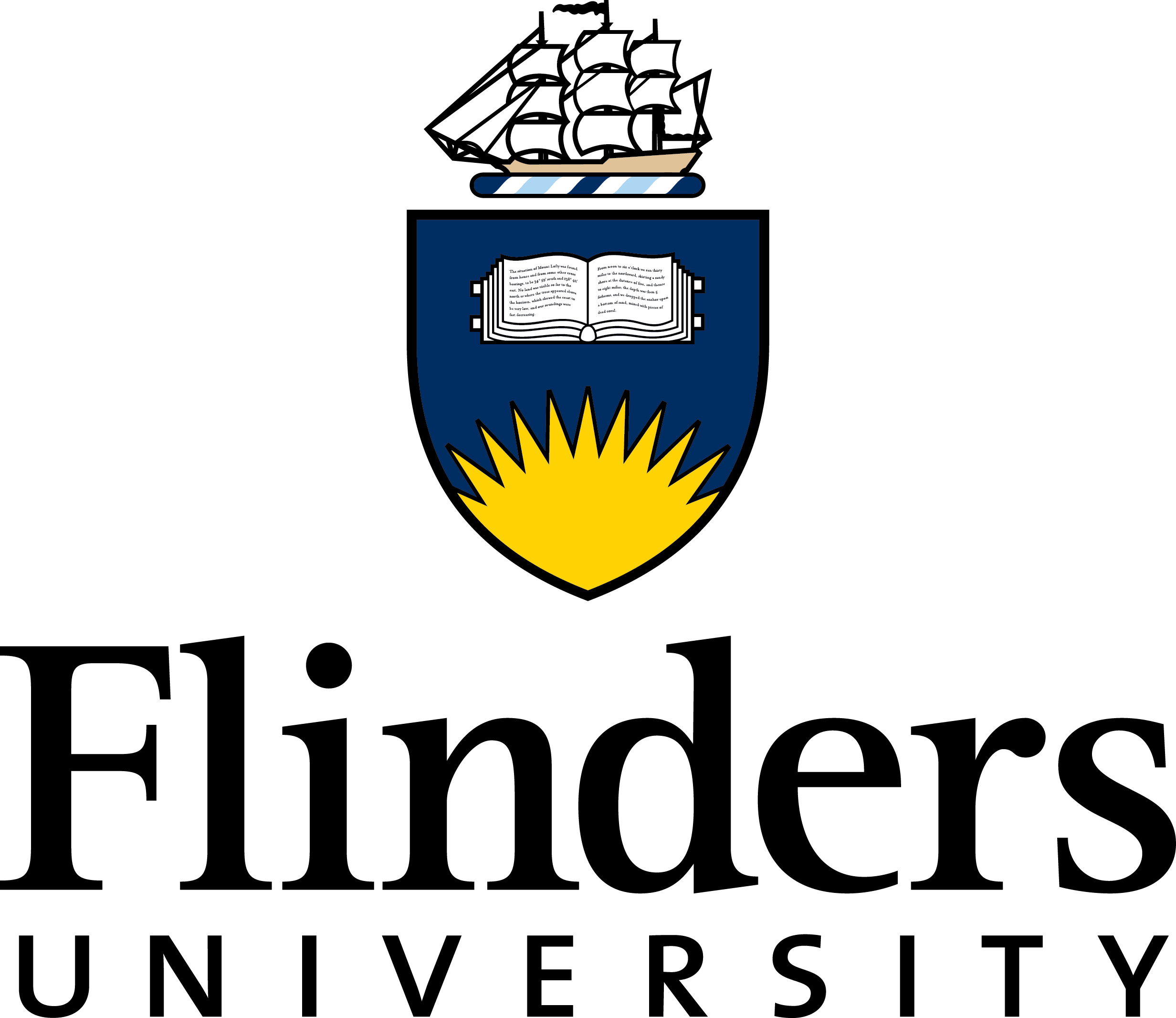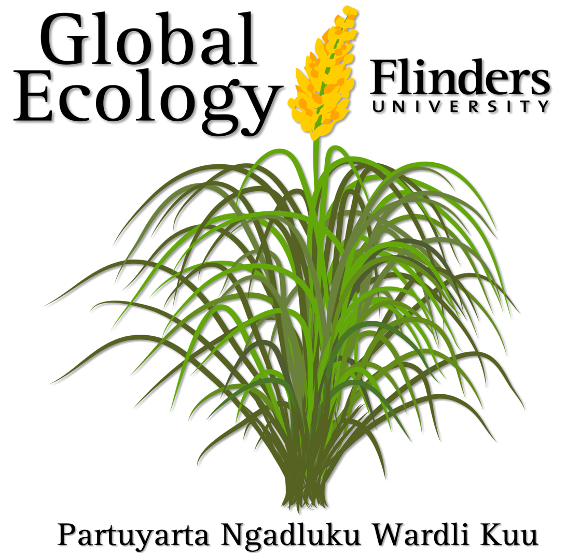 This page is a synopsis of the main Github repositories, their applications, examples, and links I've created. I've grouped them by theme, with a brief topic summary for each entry. More detailed descriptions are available in the repositories themselves.
Need help? Don't hesitate to contact me here.
Code by topic
Animal Population Dynamics
Invasive Species
Sharks
Human Population Dynamics & Movement
Environmental Change
Ecological Networks
Health & Disease
Correlates of Extinction
Bibliometrics
Amusing
Other